The seventh annual LCT East trade show held in Atlantic City has been one of the industry gathering highlights of the year. This has been another opportunity on the U.S. soil for our team to meet the fellows from around the world as well as to share our overseas experience and seek further inspiration.
Many great presentations featured the show, to name a few:
– Creating a Policy Manual: Guide Your Company And Your Employees To Consistent Delivery Of Service by Jim Luff, – Good Service Is No Longer Good Enough by Eric Weiss, – The Leadership Priority: Cultivating And Evaluating Current And Future Decision Makers And The Decisions They Make by Anuj Patel, – What Would You Do? Handling Customer Service Problems In Real Time presented by Nancy Vargas, Wendy Kleefisch, Christina Nguyen and Renee Ferraro.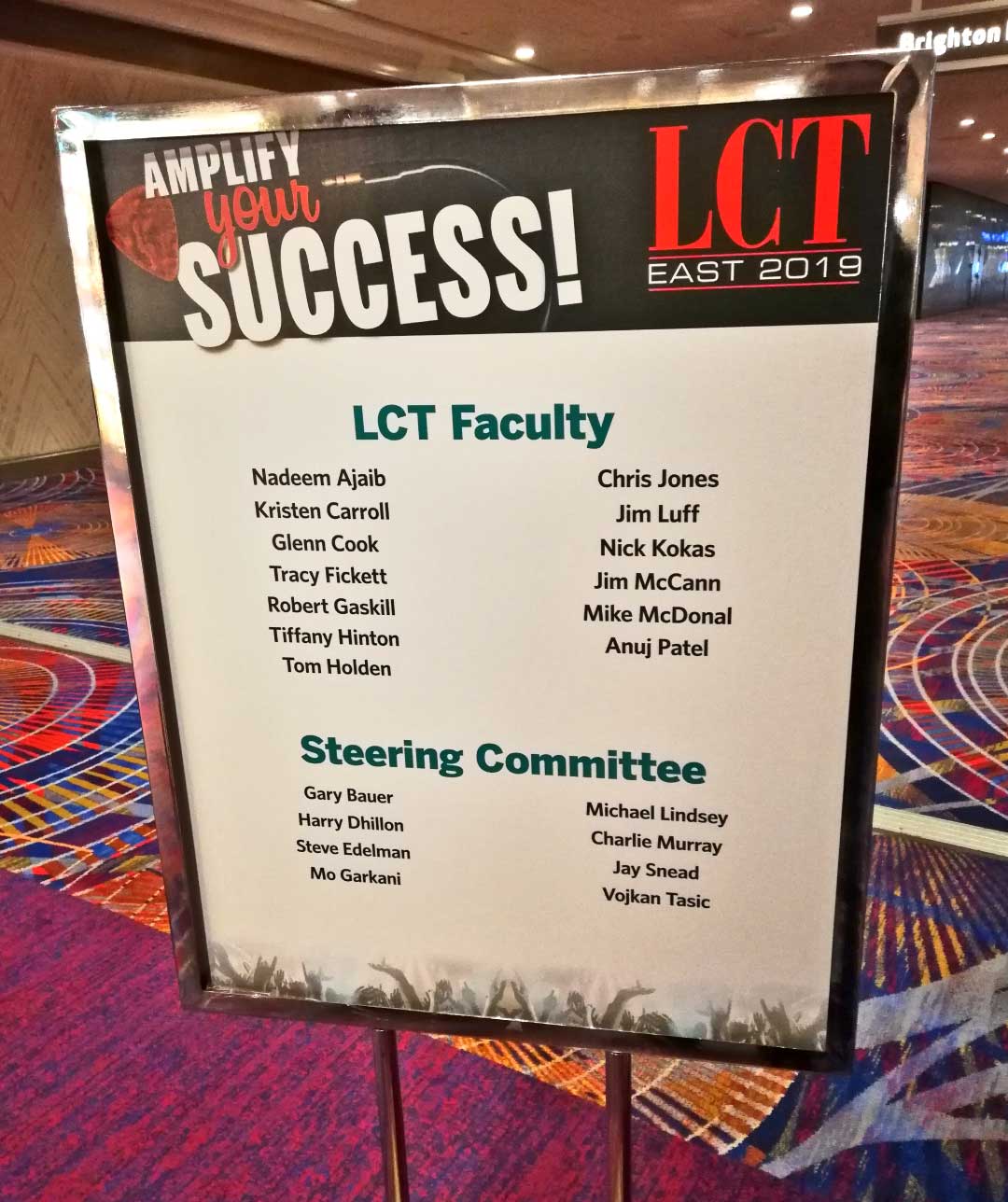 Besides, two keynote panel discussions, which the Limos4 team has found particularly insightful and appealing, dominated the event – The Ground Travel Buyer Forum led by Jay Campbell and The Hot Seat with Sara Eastwood-Richardson. As LCT Magazine reported:
"One way luxury transportation services can win over more clients is by segmenting and leveraging their services like the airlines do into tiers based on price and service levels, the panelists discussed."
"Get ready for more autonomous shared rides, electrification, urban growth, and mega-cities that attract young workers.'' However, "limos will still exist'' and "people will still want high-end service even with autonomous vehicles."
We thank all of you who met with us. Of course, we send special thanks to LCT Magazine and Bobit Business Media for organizing the fantastic LCT East event.
See you in Las Vegas for the 2020 Show!