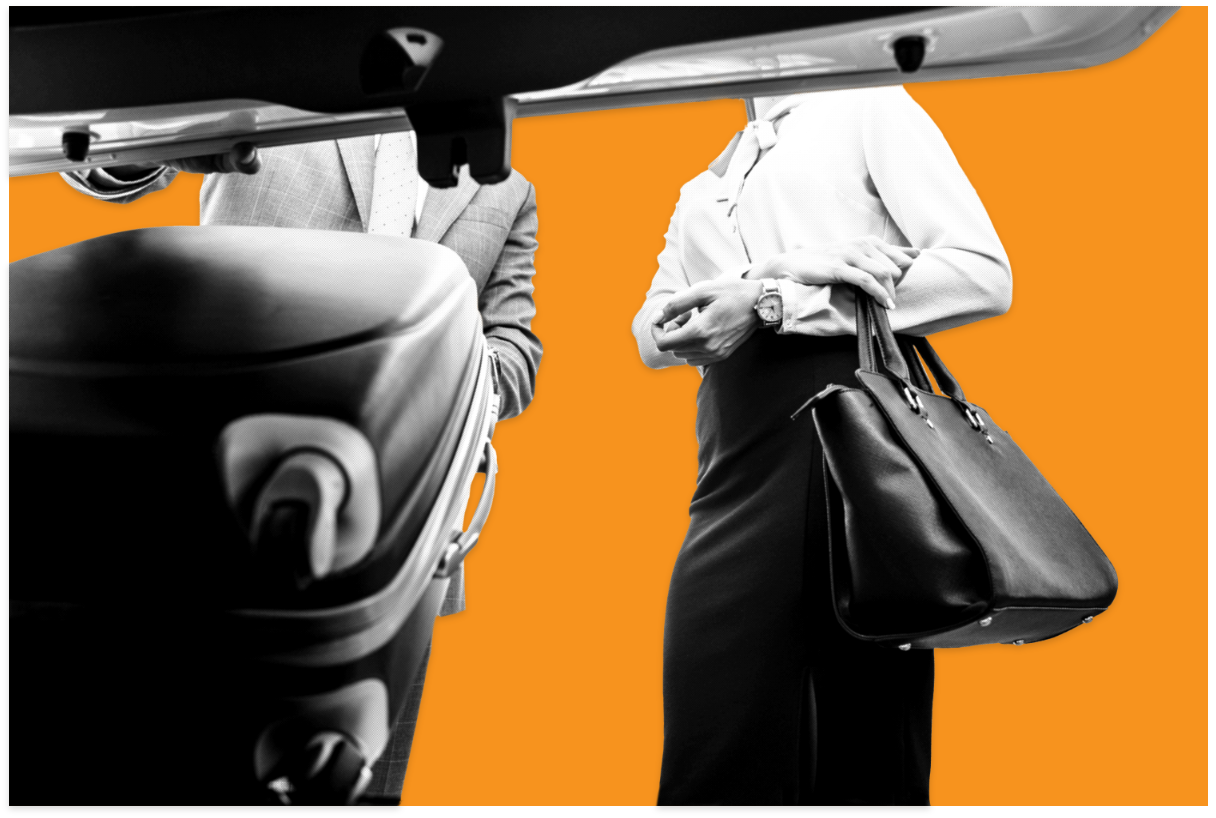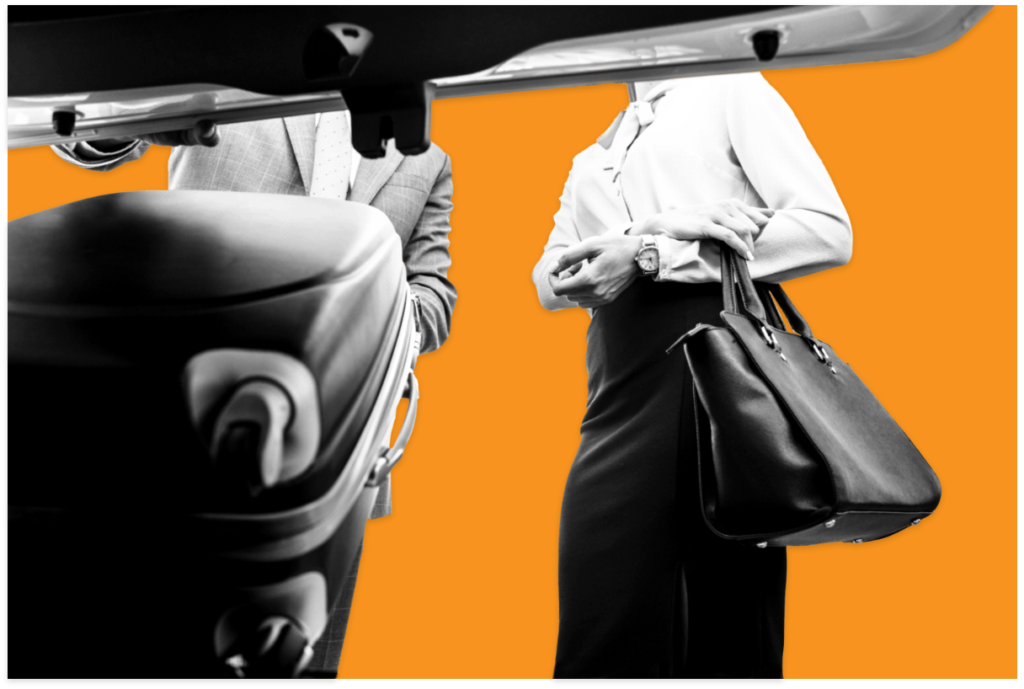 Discover the convenience of long-distance rides
throughout Europe and around the world.
Your benefits
with Limos4's
city-to-city
transfers
Comprehensive
intercity
transfer
packages
As the coronavirus pandemic has changed travel as we know it, Limos4 has prepared comprehensive packages for transfers between cities at special, flat rates.

For taking you from one city to another, we have implemented all precautionary measures to ensure the health and safety of both our client and employee. Limos4's vehicles are cleaned and disinfected before and after each ride to secure the highest level of protection.

By avoiding airports, bus and train stations, not only will you save time and use it the way you like it but will stay safe also. Our friendly yet discreet chauffeurs will get you where you need to be smoothly and efficiently, regardless of the number of kilometers. With enough space and privacy, you'll enjoy the comfort of a premium Limos4 sedan or minivan.

From a one-way long-distance transfer to a service by the hour, and everything in between, rely on Limos4 as an ideal, stress-free alternative to flights, bus journeys and train rides.

As we know that our client's plans can change even during the best of times, you are enabled to cancel or modify your pickup up to 24 hours before the start of the ride. If you anticipate a few stops en route, we've got your back.

Reach out to us to assist you with your essential and non-essential trips!
Please note that the given rates are all-inclusive, however, may slightly vary depending on the exact destination address, time of the day and night and requests made along the way.
The most
common
long-distance
rides in Europe
Getting started
with Limos4
Quick quotation
and booking steps
Send an
inquiry
Fill out a price inquiry form or contact us via email, phone or chat.
Get an
offer
You will receive a quote within 15 min. along with a payment link.
Make a
booking
Enter the payment details and the service is booked.